Nationwide Air Conditioning Installers
TCL have installed hundreds of new air conditioning systems for clients across the UK over the past decade. TCL specialise in the use of Mitsubishi Electric Living Environmental Systems as we are an approved supplier for Mitsubishi and we believe that they are one of the best systems around. We also recommend Daikin too and we are hold a D1 approved Daikin partnership.
All equipment that uses R22 Gas became redundant after 2014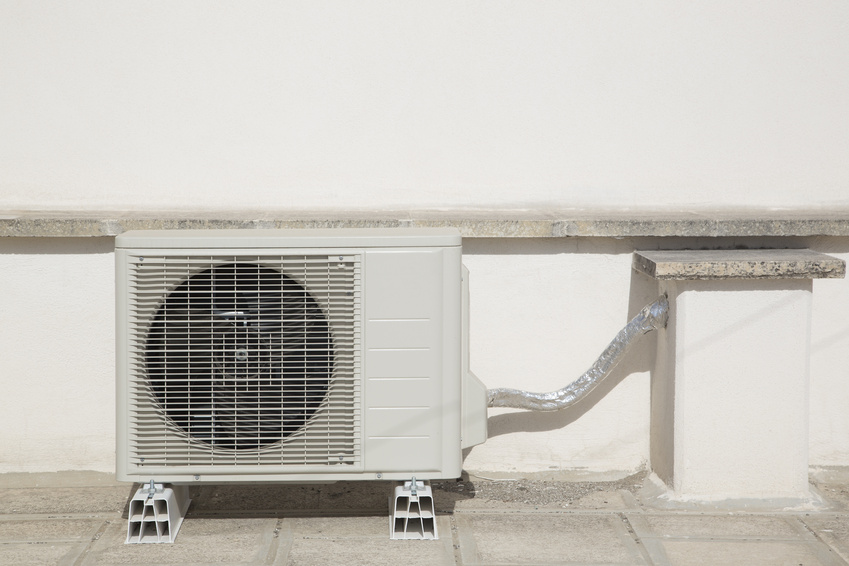 Was your air conditioning equipment installed before 2003? If so, you will need to take action. Using R22 refrigerant to service & maintain any AC units became illegal after the start of 2015. The government has introduced this tough legislation as part of their attempt to reduce CO2 emissions. The reason R22 is being targeted is because it can be very harmful to the environment due to its Ozone depleting properties. This is why the use of new, recycled and reclaimed R22 was banned from 2015 onwards, making the servicing & repair of your old R22 systems impossible.
What is the solution? Replacing your old equipment with a modern, energy efficient system is the solution. Older air conditioning systems typically only have a life span of 15 years anyway, so if you do not plan to replace yours now, your old equipment is well within the danger zone of breaking down (due to age) and leaving you with no cooling or heating. R22 parts are already becoming scarce (and more expensive) even before the deadline.  Let us help you to plan ahead. TCL have already replaced hundreds of old R22 equipment around the UK and are approved air conditioning installers for Mitsubishi & Daikin. Read more about our R22 Air Conditioning Replacement Here.
Free site survey to assess your options
When you are looking to invest in some new air conditioning, we can send an engineer to your site to explain your options. This will all be done free of charge and a detailed quote will be sent afterwards.
TCL offer free site surveys not just for installations but also to quote for an air conditioning service too.
Different types of air conditioning systems
Wall mounted units: These are used in a variety of locations, including offices, retail units and in the home. They are environmentally friendly and contain long lasting washable filters
Ducted air conditioning: Often chosen for aesthetic purposes, these systems are visually concealed within a ceiling void. Flexible ducting is used to connect the multiple ceiling diffusers.
Ceiling Cassette Air Conditioning: Provide comfort without the unit having a physical impact on the interior design. These units can be installed in most types of suspended ceilings.
Floor/Ceiling suspended air conditioning: Using a modern sleep design, these units are ideal for floors or ceiling without the need for modification.
Multi-type air conditioning systems: These multiple insider air handlers run from just a single condensing unit outside. Wall mounted, ducted systems and ceiling cassettes can all be used in conjunction with these systems.
VRV/VRF systems: These systems are largely used for multi storey buildings and office blocks as they cool very large areas at a time. They are controlled electronically using infrared remotes which allows for quick and easy control over the temperature, fan speeds and timers.