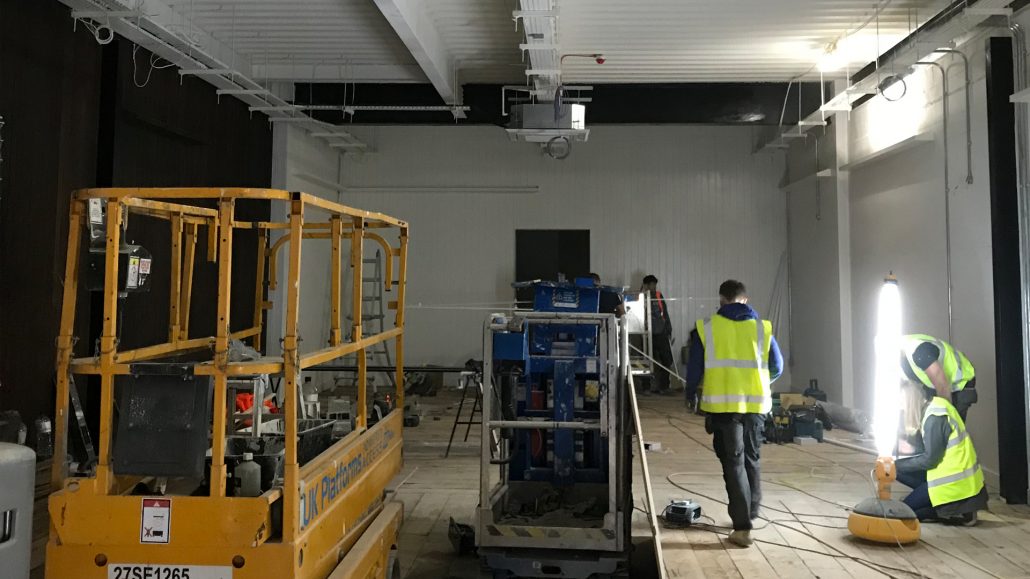 Air conditioning systems play a crucial role in most businesses because they keep both staff and customers comfortable in the shop or office environment. TCL understand the urgency when some air conditioning systems breakdown and we are continually working to improve on our already impressive response times for office air conditioning repairs.
TCL offer a comprehensive emergency response & servicing package for all of our clients based in any location throughout the UK – no matter what size company you are. We can maintain and repair all the different brands of air conditioning, including Mitsubishi, Daikin, Sanyo and many more
Common Air Conditioning Problems
Some of the most common problems with air conditioning units include:
A water leak
The unit producing no hot air (when on heating mode) or no cold air (when on cooling mode)
The equipment not turning on or a bad smell coming from the equipment
Some of these problems can be fixed on site during the first call out visit. In fact, it may just be that your filter needs a thorough clean. However, the effective repair of other, more serious faults may require new parts and an additional visit to your site.
Equipment over 15 years old that has a fault is often found to be beyond economical repair and so the most cost effective solution would be a replacement system. Often, the parts needed for the repair of old AC units are not made any more or are at the very least difficult and costly to get hold of. Research conducted by Mitsubishi has found that modern air conditioning systems can be up to 50% more efficient than units that are 10-15 years old.
Need an urgent response to an air conditioning breakdown? Call us now on 08456 120 326. If it is non-urgent you can always fill in our Contact Us Form.